Company of Voices Monteverdi Extravaganza [Music Festival 2017]
Saturday 14th October at 7.30pm
[This event forms part of our Music Festival for 2017]
Deborah Catterall - Director/Soprano
Company of Voices is a unique blend of singing and acting.

The group made their debut at the Wentworth Church Music Festival in 2016 under the name, Amicorum, with an intimate performance of Dowland's songs. The name change reflects forthcoming ventures into Shakespeare and the spoken word. Other projects include a venture into early French music, including Crecquillon and Lambert; two of the finest names of that era.

The Monteverdi Extravaganza is our tribute to Monteverdi on the 450th anniversary of his birth, which we are presenting to audiences both in Britain and Italy. It explores madrigals, solos and duets contained within his glorious eight books of madrigals and Scherzi Musicali.

The music is moving, uplifting and is considered by many to be even better than Mozart! We also present an excerpt from Orfeo, staged and costumed. The evening promises to leave you joyous and yearning for more!
Tickets cost £7 (or £6 for concessions) and are available from Wentworth Village shop, or by contacting Richard Taylor on 01709 527713. Alternativly, please complete ad return the booking for below.

Series tickets that cover all events/concerts in this year's music festival cost £32, (£27 for concessions)
Any unsold tickets will be available on the door immediately prior to the event (subject to availability)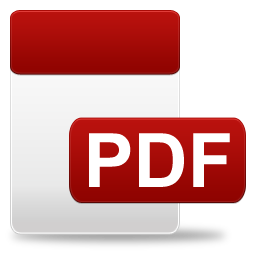 Music Festival Booking Form
To book tickets for the above events, please follow the instructions on the booking form or buy on the door
Please note, in order to download the booking form you may need Adobe Reader or alternative PDF software